What if we reinvented teaching by bringing coaching approach in engineering schools?
This week challenge was to invite 50 students of UniLaSalle university in Beauvais (north of France) to discover innovation management. How can we bring innovation in agriculture, nutrition and geology?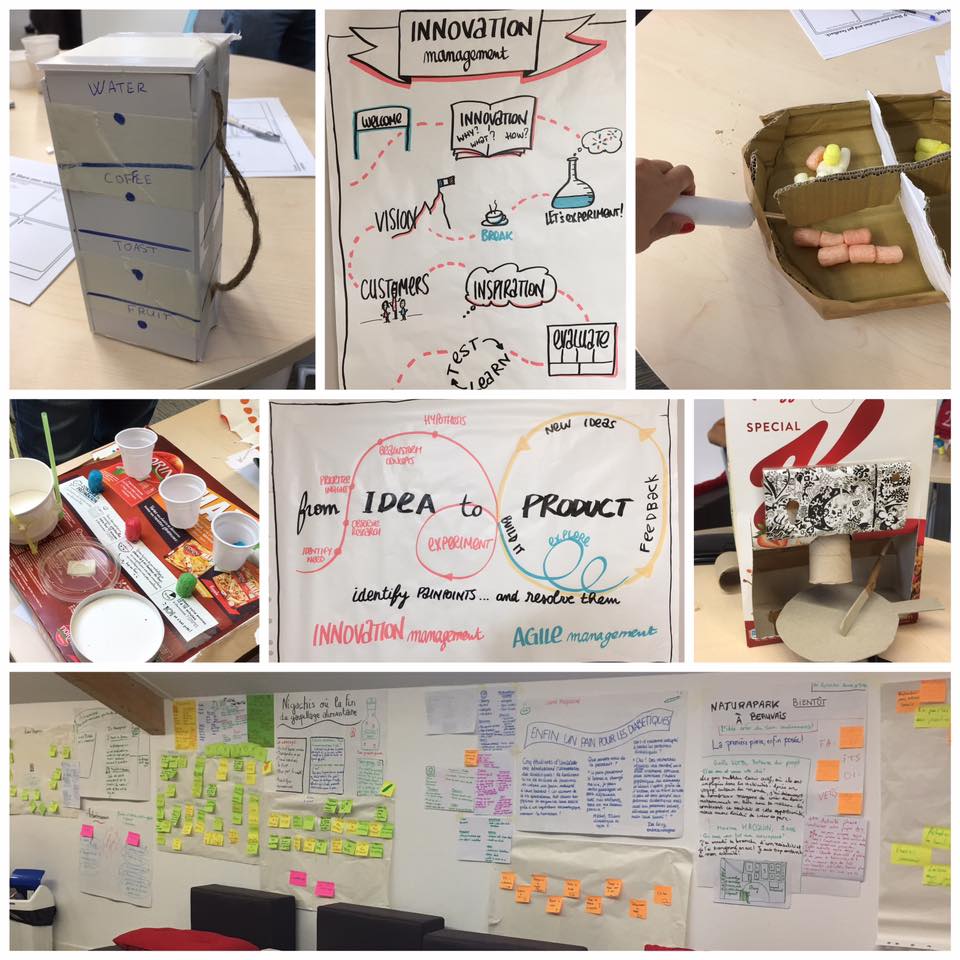 Prototyping helps you get feedbacks from your potential users! The earlier you meet them, the earlier you learn! #FailFastLearnFastSucceed
Engineer students from UniLaSalle in Beauvais found ways to bring innovation to their products when they demonstrated their prototypes to their peers!
Another day of digging golden nuggets and engaging in small steps to move forward!
Next week we will introduce them to Agile mindset!
#DesignThinking #InnovationManagement#Prototyping #Personas #CustomerJourney#Vision #Empathy #Inspiration